On May 25th, Frank Ma, vice chairman of Sunpower Group, Yuan Ziwei, senior vice President of Sunpower Group, Zhu Bingcheng, general manager of Sunpower Pressure Vessel Company, Xiang Bing, general manager of Sunpower Pipeline Engineering Company and etc. warmly received team from Sichuan Yongxiang Co.,Ltd , the members include Duan Yong, director of Tongwei Co.,Ltd and president and general manager of Sichuan Yongxiang, Li Bin, vice president of Yongxiang and general manager of Yongxiang New Energy, Zhuo Dongju, vice President of Yongxiang, and etc. Both sides introduced the development status of their enterprises since the recent stage, reviewed and summarized the previous cooperation cases and communicated about the projects that are expected to be further cooperated in the future; They also had in-depth exchanges on further strengthening cooperation.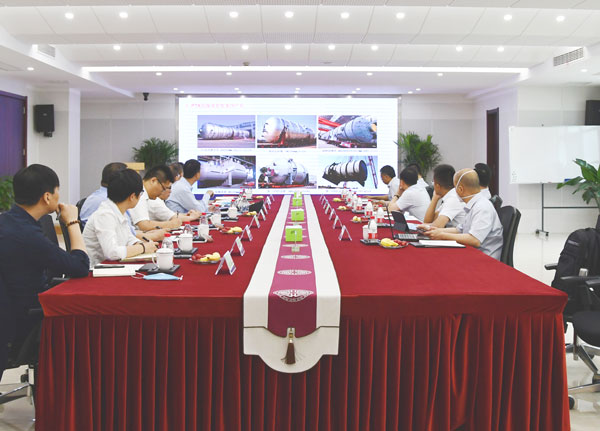 At the symposium, Frank Ma expressed his gratitude for Yongxiang's long-term support to Sunpower Group and highly appreciated Yongxiang's corporate mission of "pursuing excellence and contributing to the society". Later, he introduced the business overview, development process and development strategy of Sunpower Group to the visitors in details, as well as the localization projects and key core equipment cases undertaken by Sunpower in recent years, and elaborated the business cooperation model established with strategic suppliers. He said that Sunpower Group will continue to give play to its advantages, and is willing to further develop close cooperation with Yongxiang, seize the new development opportunities brought by the new situation to the new energy industry, and jointly promote the enterprise to achieve high-quality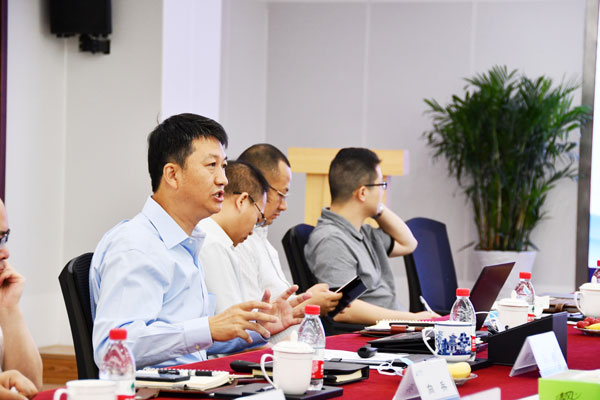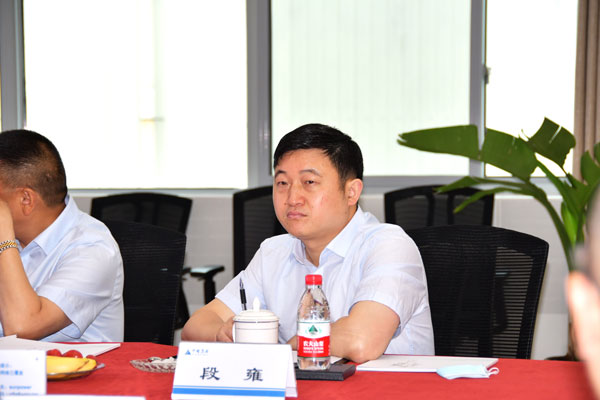 Chairman Duan said that he was glad to see the fruitful results achieved since the cooperation between Yongxiang Co.,Ltd and Sunpower Group. He highly affirmed the development achievements of Sunpower Group and expressed gratitude to Sunpower for its continuous support. Then he introduced the development present situation, main business and cooperation requirements of Yongxiang Co.,Ltd, and emphatically introduces Tongwei Group's development plans of the silicon materials from 2020 to 2023, he said the new Yongxiang New Energy Project Phase II 40000 tons/year High Purity Silicon Project and Yunnan Baoshan Base Project will adopt new ways of technological innovation, to reduce comprehensive energy consumption and cost and keep the leading position in the industry update iteration. In the end, he said, as leaders in their respective industries, Yongxiang Co.,Ltd and Sunpower Group have similar cultures, compatible philosophies, strong complementarities and extensive cooperation bases. He hope to strengthen all-round strategic cooperation with Sunpower to jointly create a new situation of mutual benefit and win-win results
After the discussion, Chairman Duan and his party accompanied by Zhu Bingcheng, general manager of Sunpower Pressure Vessel Company, went to Sunpower Jiangbei manufacturing base for a visit.